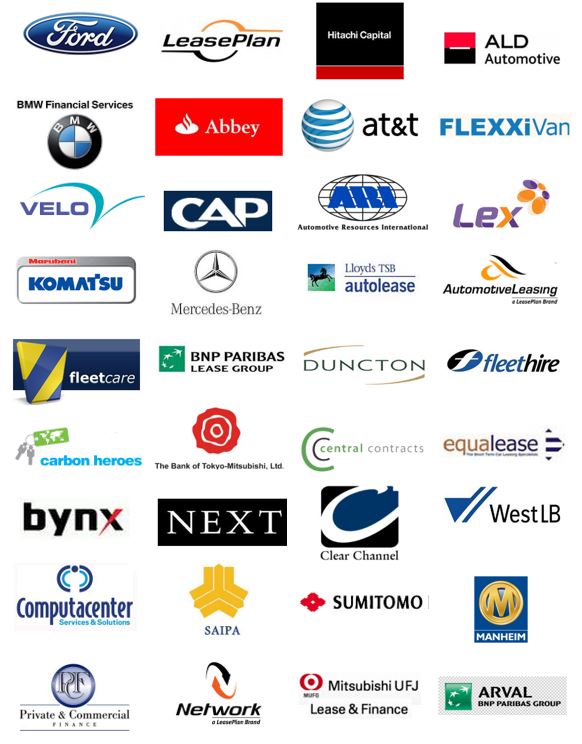 We work for asset finance and leasing companies and companies that wish to buy them.
We help boost revenues and cut costs and have unparalleled expertise in lease pricing.
We have helped scores of potential investors understand this market.
We carry out due diligence on target leasing companies for investors.
There is no part of a leasing company's balance sheet or profit and loss account we have not worked on.
And we work for fleet managers.
It isn't easy to run a fleet of cars or vans. On top of the day-to-day activities you constantly have to be on the lookout for legislative changes and better ways to run your fleet. You will be bombarded by suppliers who want to sell you their wares but where do you go to get totally independent help and advice on best practice?
That's where we come in. We help organisations manage their fleets more effectively. We can help you choose the best way to manage your fleet and also help you go out to tender to find the suppliers that will best meet your needs.
In the past 18 years we have carried out scores of projects for clients. See some of our clients' comments.
The work we have done includes: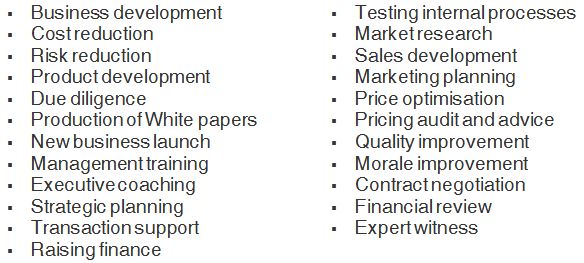 Our work in this sector is led by Colin Tourick